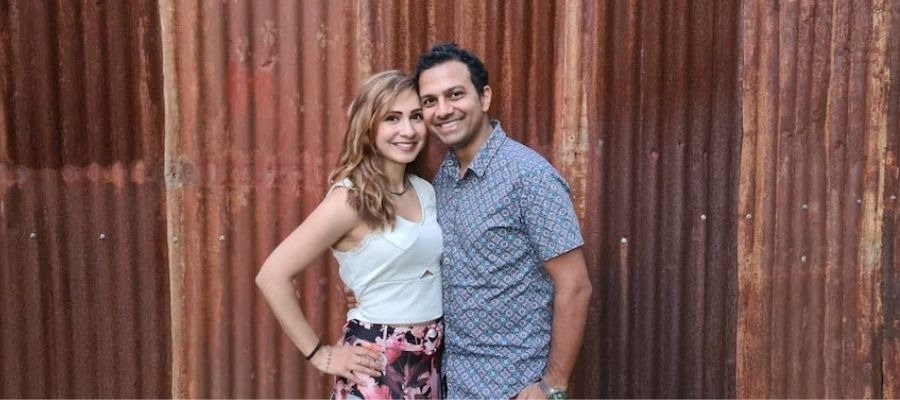 Our Story
Bamboo Buddy is a WA-owned and operated business.
Founded in Freo by Krish and Smita Mistry, Bamboo Buddy has it roots in the health industry. As a practising dental surgeon, Krish saw the vast amount of non-biodegradable plastics generated by the dental industry, both in surgery and by his patients. As a mother of two young children, I understand the importance of ensuring the world is left in a good place for future generations. With my background as a chemist, I understand the chemical nature and dangers of hydrocarbon plastics in the world.

Our first aim is to bring affordable, biodegradable and where possible, reusable dental care products to the forefront of the Australian market. All our products are ethically and sustainably produced and sourced.

As health professionals, we understand the need for products to efficacious otherwise our patient's health will suffer. Thus we have tested these products to ensure that their performance is as effective as the current non-biodegradable option that is available.

We have many new products in development, so watch this space!

© Copyright Bamboo Buddy 2021