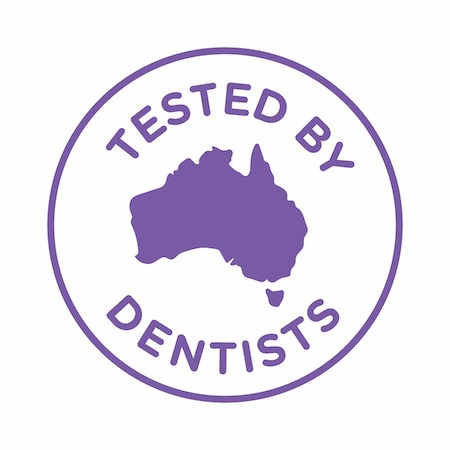 Designed, trialled and tested by some of the top dentists here in Australia.

Our products are made from bamboo, eco-friendly, biodegradable & reusable.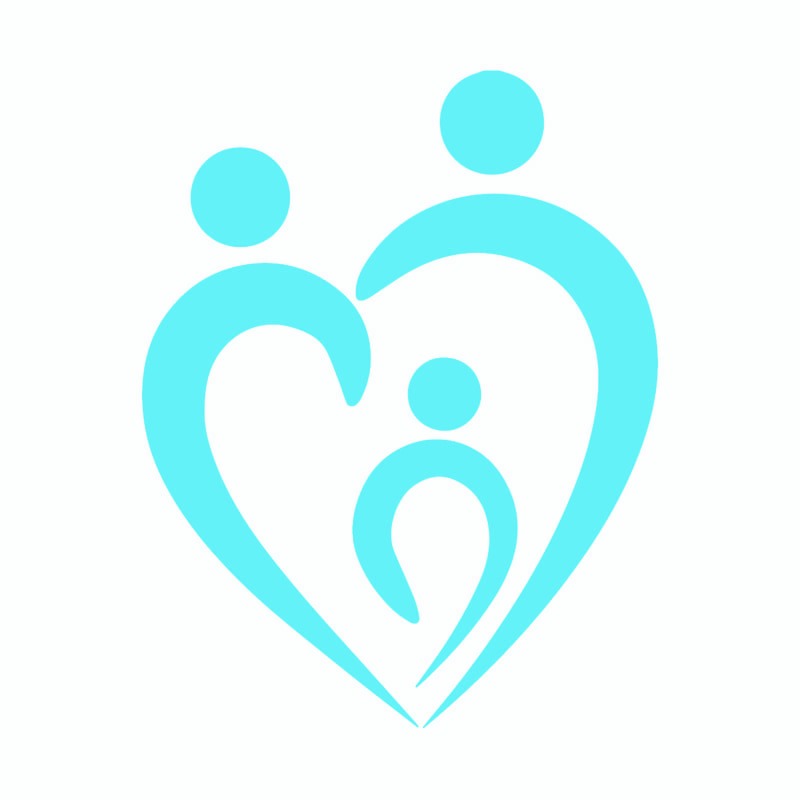 Our goal is to donate 1000 toothbrushes to the Royal Flying Doctors Service of WA.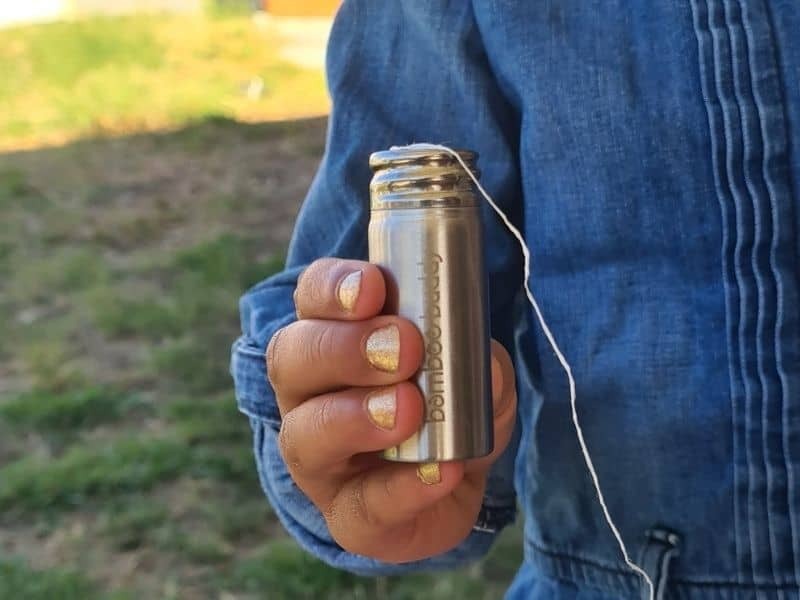 Floss
A high strength natural silk floss that is comfortable in your hands & gentle on your gums.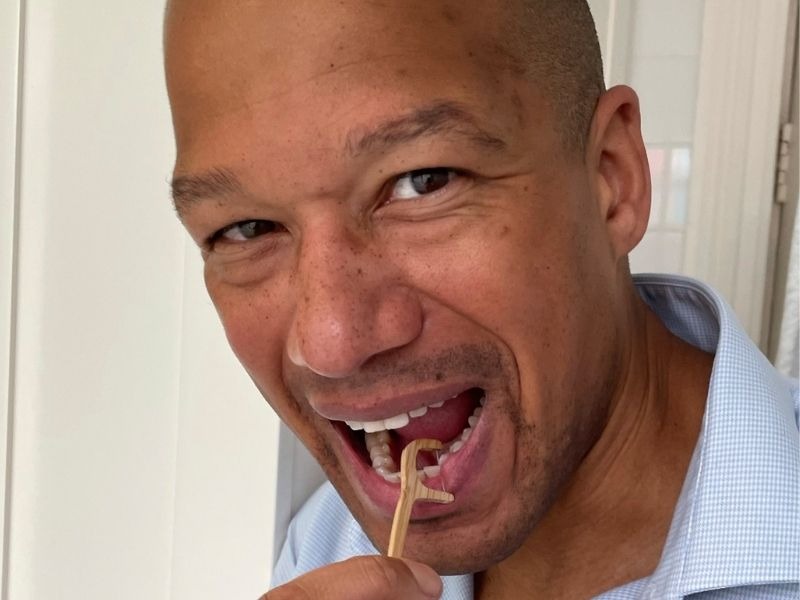 Floss Picks
Strong compostable bamboo handles to help you clean in between your teeth. They are also reusable - wash, rinse & dry.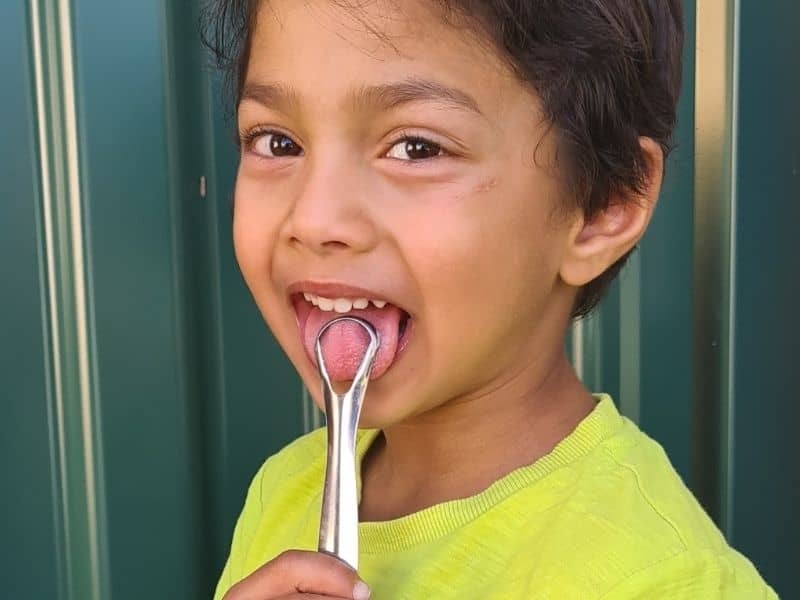 Tongue Cleaner
Our Bamboo Buddy Tongue Cleaner is made from stainless steel, which means it can washed, dried and reused for years!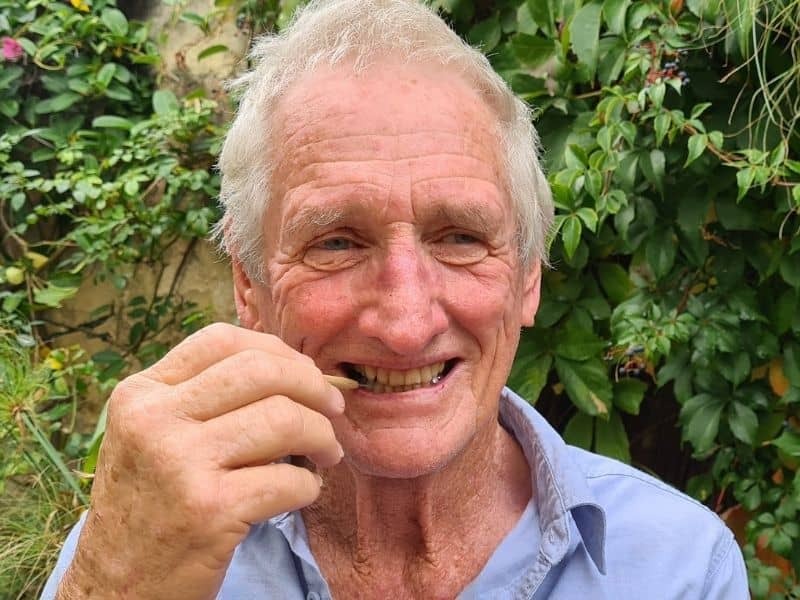 Interdental Brushes
Bamboo Buddy interdental brushes gently clean the groove around your teeth & reach into the hard-to-reach places.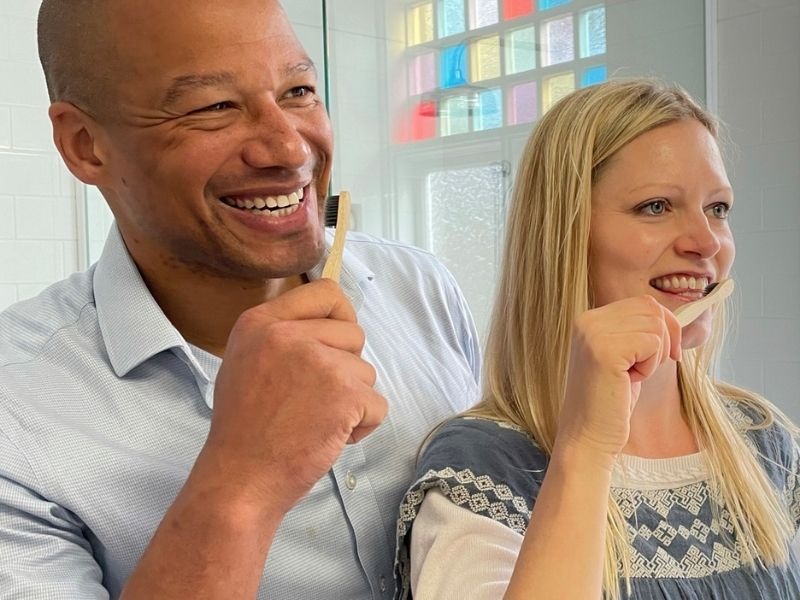 Adult Toothbrushes
The ONLY ISO-tested Bamboo Toothbrush to give you the same performance, quality & durability as plastic toothbrushes.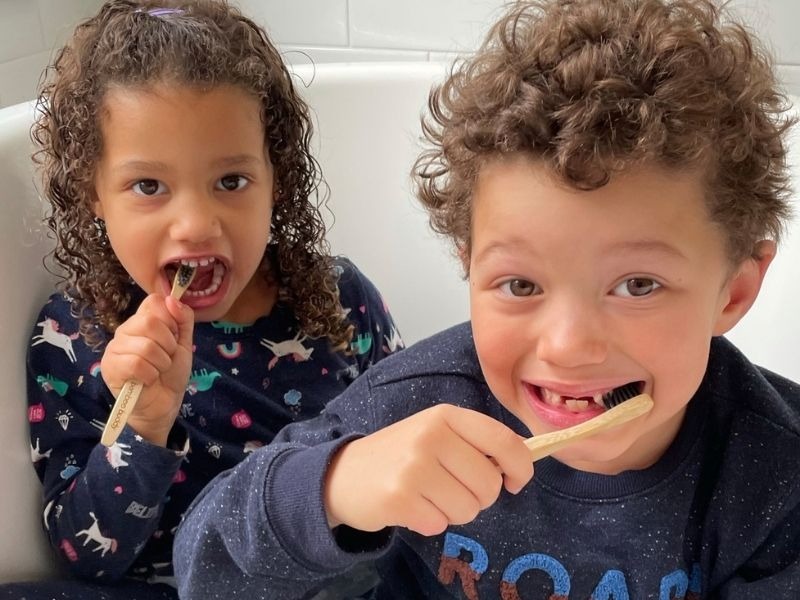 Kids Toothbrushes
Keep your little ones' smiles in tip-top shape with our unique ergonomic handle toothbrushes.
Best Sellers - Our Bundles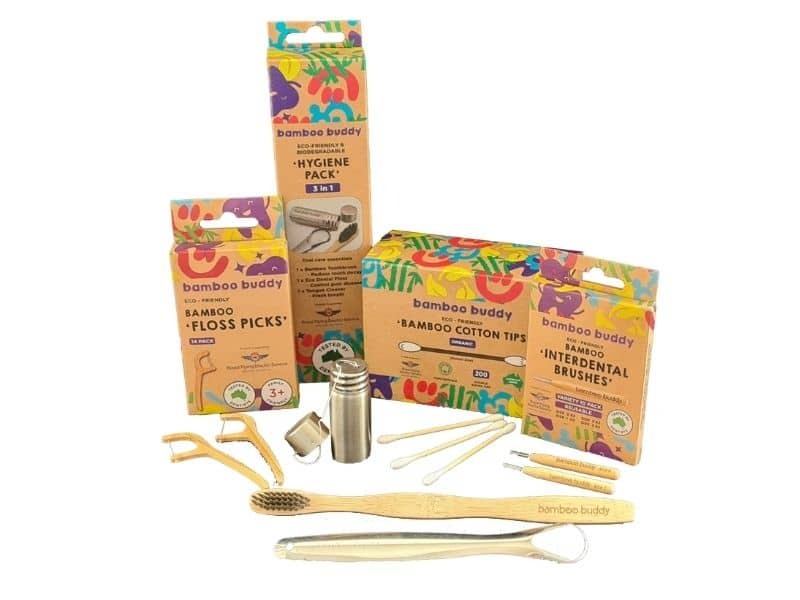 Starter Pack
$49.49 $54.96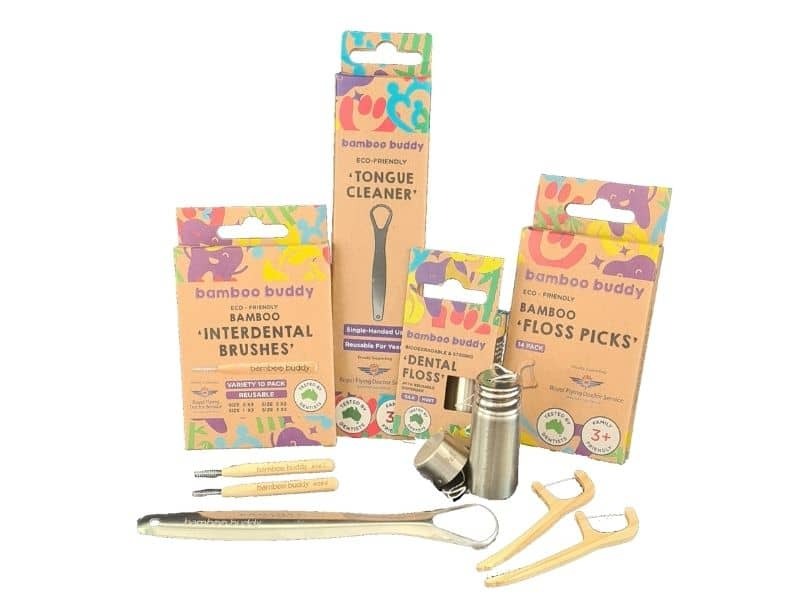 Gums and Tongue Pack
$37.79 $41.96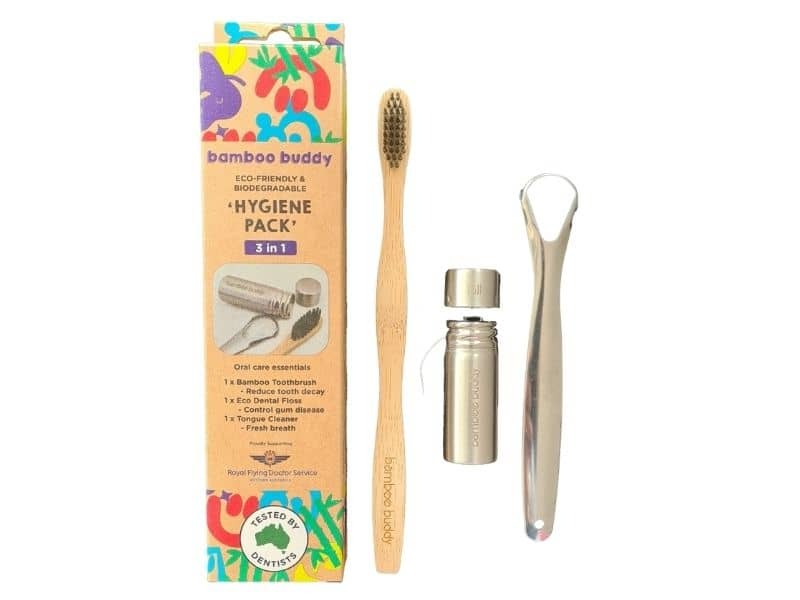 Hygiene Pack
$26.99 $29.99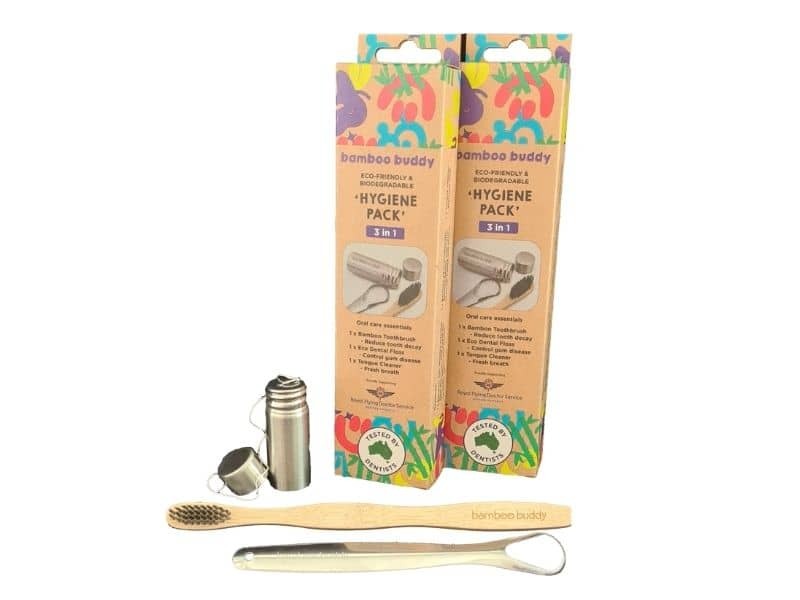 Couples Essentials Pack
$53.99 $59.98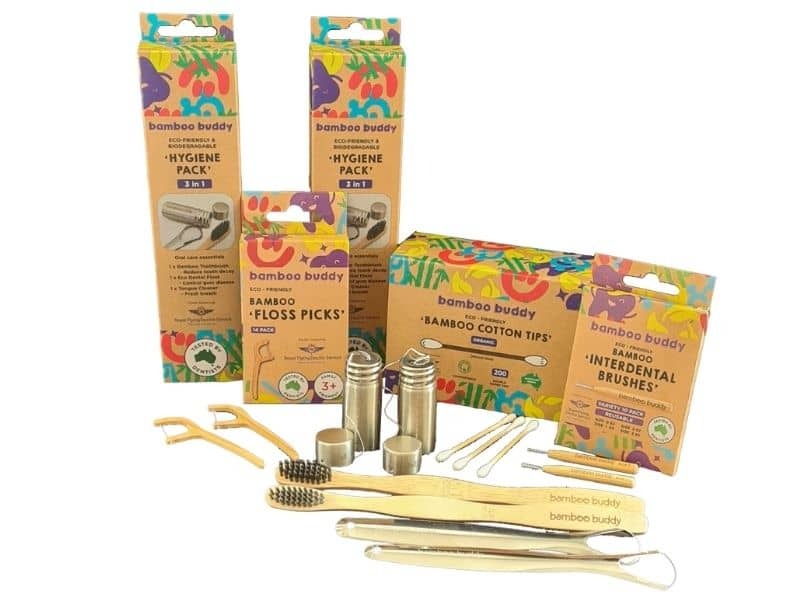 Couples Advanced Pack
$76.49 $84.95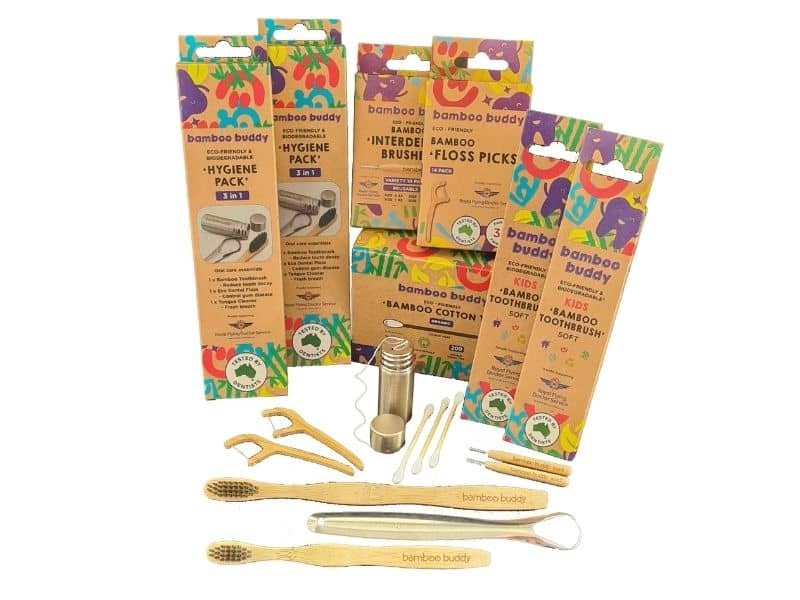 Family Pack
$85.49 $94.93
What People Are Saying...
Love these toothbrushes! The tapered bristles really do give my teeth a deep clean & are surprisingly super durable.
— Ella, Fremantle, WA
Thank you for restoring my faith in environmentally friendly products.
— Christine, Churchlands, WA
Your silk floss dispenser has been a lifesaver in being able to carry in my handbag and use on the go when it's most needed.
— Sharon, Scarborough, WA
Why Bamboo Buddy?
We are a socially conscious Australian company that's on a mission to reinvent everyday dental and hygiene products.
Bamboo Buddy was founded by an Australian Dentist who has been increasingly disturbed by the vast amounts of plastic product waster produced in the industry.
Listening to patients share their frustrations about alternative products not doing the same job and seeing increased levels of oral disease which could have been prevented, something had to be done.
As a result, a team of dentists decided to design, trial and test their own eco-friendly range of products to help you lead a happier, healthier & sustainable lifestyle.

Every piece of plastic from your lifetime is still in existence. Small incremental changes CAN make a difference. Ditch the plastic and give our sustainable products and tailored packs a go. Let us take away the hassle of replacing your daily essentials every 3 months with our reload packs.

© Copyright Bamboo Buddy 2021