Think...Every piece of plastic from your lifetime is still in existence. Small incremental changes CAN make a difference. Ditch the dental plastic. Switch and save with our multi-buys effortlessly. All your eco-dental care essentials delivered to your door...making it easy for you! SPECIAL OFFER: Order our Electric Bamboo Toothbrush and receive a FREE Dental Hygiene pack (valued at $29.99 - Limited time only).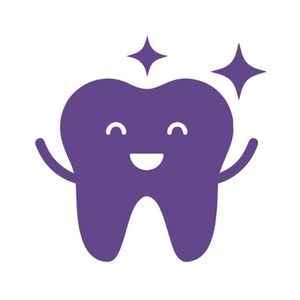 Smart
Frustrated using poor quality products?
Providing you with trusted, Dentist tested & approved products for effective cleaning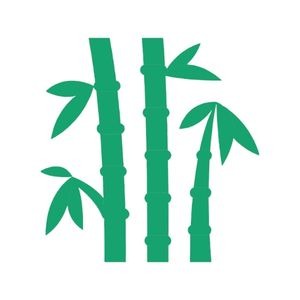 Sustainable
Sick of throwing away plastic?
Helping you reducing 95% of your entire dental care plastic waste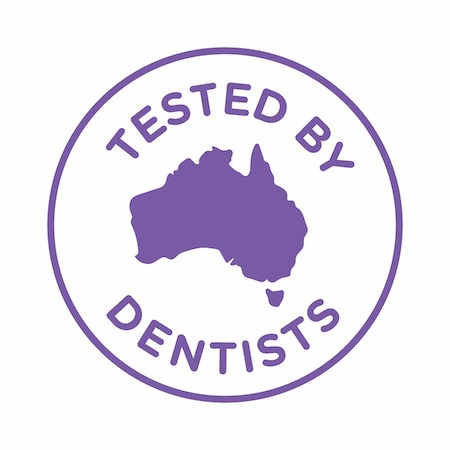 Designed, trialled and tested by some of the top dentists here in Australia.

Our products are made from bamboo, eco-friendly, biodegradable & reusable.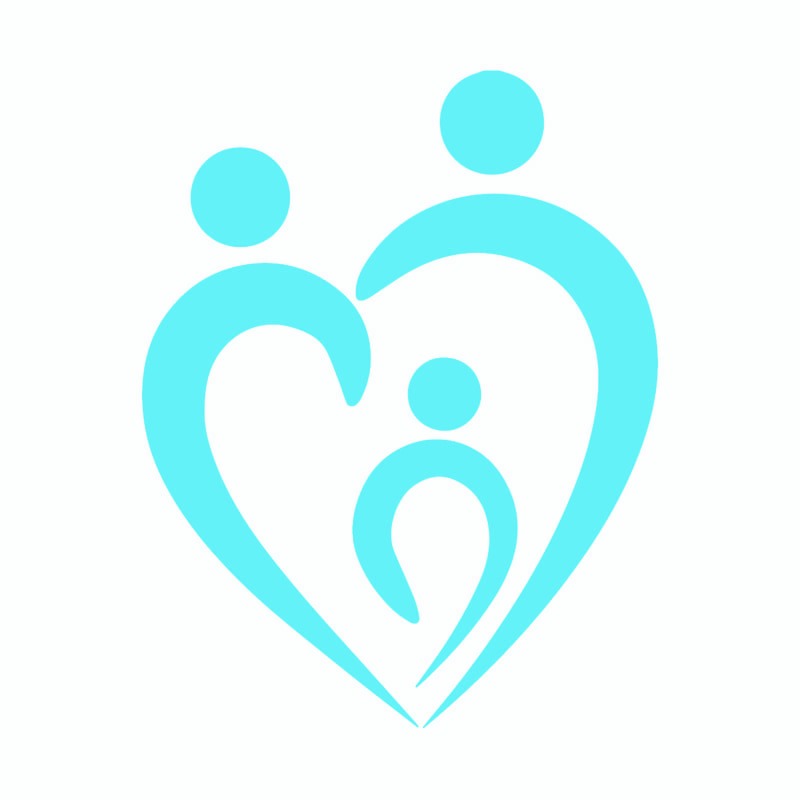 Our goal is to donate 1000 toothbrushes to the Royal Flying Doctors Service of WA.
What People Are Saying...
Love these toothbrushes! The tapered bristles really do give my teeth a deep clean & are surprisingly super durable.
— Ella, Fremantle, WA
Thank you for restoring my faith in environmentally friendly products.
— Christine, Churchlands, WA
Your silk floss dispenser has been a lifesaver in being able to carry in my handbag and use on the go when it's most needed.
— Sharon, Scarborough, WA
Why Bamboo Buddy?
We are a socially and environmentally conscious Dentist-led Australian company that's on a mission to reinvent everyday dental and hygiene products. We want to give you the right tools to save on your dental bills and offer eco-conscious solutions to lead a well deserved sustainable lifestyle. Your support will help us give back more free toothbrushes and free dental services to rural communities in Australia with the Royal Flying Doctor Services (RFDS).
© Copyright Bamboo Buddy 2021