Giving Back
Bamboo Buddy is committed to improving the oral health in rural communities across Australia.
Why?
Research has shown there is an increased rate of oral disease where there is more socio-economic deprivation and reduced access to health and dental services. This is commonly seen in rural communities. This is why we have chosen to team up with the Royal Flying Doctors Service (RFDS) to improve their health and wellbeing to help them lead a happier sustainable lifestyle.

Our Journey

This is just the beginning - we have already donated 1000s of toothbrushes to the Royal Flying Doctors Service (RFDS) of Western Australia. And each year we aim to continue and hopefully increase our donations. It is the simplest, most effective and quickest way of keeping a healthy mouth. This reduces infection and improves the quality of life. We assist the RFDS who provide a free dental service through a purpose-built dental van and fly-in fly-out clinics for oral health education, screening and treatment. As our products become available throughout all the states in Australia, we endeavour to spread our rural reach across the country.
Your Support

By choosing us, you're also contributing to the greater good. Your support from using our sustainable products will genuinely help us give more back and make a bigger difference. As we grow, our dental professional team have ways in which their connections in the dental industry can join forces to further support and benefit the RFDS nationally and other similar organisations in a multitude of different levels.
Watch the video below to see the great work these clinicians do to help bridge the gap in oral health between those in metro and rural areas of Australia.
If you want to help further, please contact us and/or see their website here for more ideas of how to support this fantastic charitable organisation.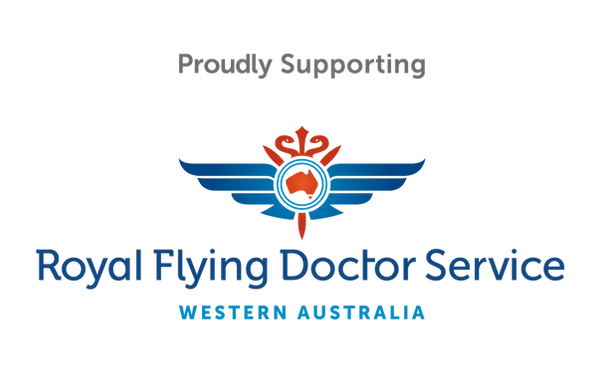 © Copyright Bamboo Buddy 2021