Dentist's Choice
Say you had a leaky tap- would you rather a plumber or an electrician give you advice on how to fix it? So, who better to advise you about your teeth than a dentist?
We at Bamboo Buddy are dentist-led. But what does that actually mean? We have vigorously tested all our products with our patient base here in various clinics across WA to ensure that they perform to the same standard as the plastic equivalent. It means that we put quality of product above anything else. Bamboo Buddy started as a result of finding the frustrations our patients had with their experience of "eco-friendly" oral products: they were often either too expensive or just didn't do the job.
If you fancy geeking out to our latest study, please feel free to download it here. If you can't understand dental-medical jargon, or just want to skip to the conclusion- it's basically that our Bamboo Buddy Toothbrushes perform as well as a Colgate 360 soft toothbrush when it comes to plaque removal.
In due course, we will publish more studies showing the ability of our eco-friendly products against the plastic products that are good at cleaning your mouth but are really bad for our planet.
Our brushes are ISO-tested, so this means they meet the international standard for performance of a toothbrush.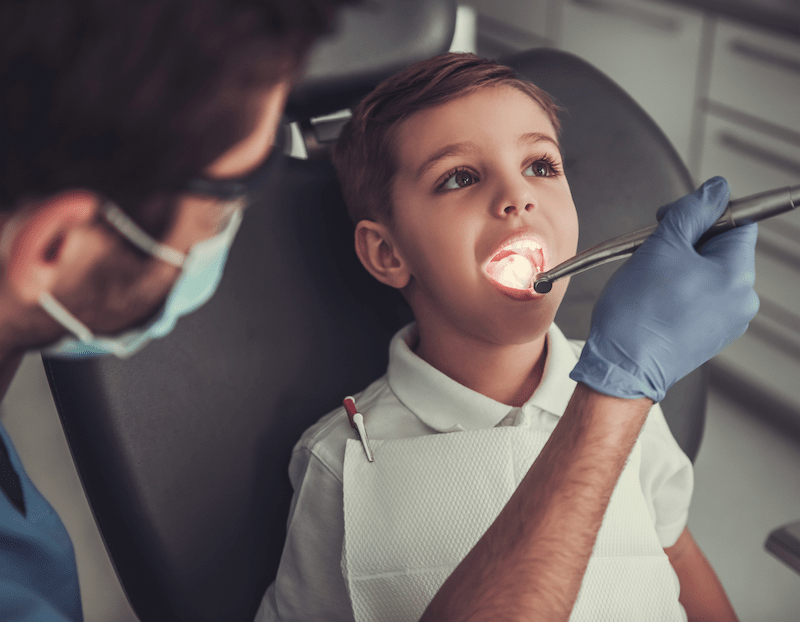 © Copyright Bamboo Buddy 2021